ALL ABOUT BHUTAN GREENERY TRAVEL
We give you the best of both worlds; the complete insight in to Bhutan and friendly, efficient service with the help of our dynamic management and highly professional staff.
Bhutan Greenery Travel is a locally owned travel and tour company based in Thimphu, Bhutan, registered with the Royal Government of Bhutan. When you plan your trip with us, we can customise your Bhutan tour itinerary to suit your own interests. Our unique and innovative tour programme enable visitors to enjoy a genuine and authentic experience of a country steeped in mysticism, rich in culture, tradition and natural beauty.
Karma Tenzin, the founder has spent years in the tourism sector and worked for Bhutan Chamber of Commerce & Industry, only chamber of Bhutan "fostering towards the development of Private Sector", prior to joining in to tourism sector.
Thank you for visiting our website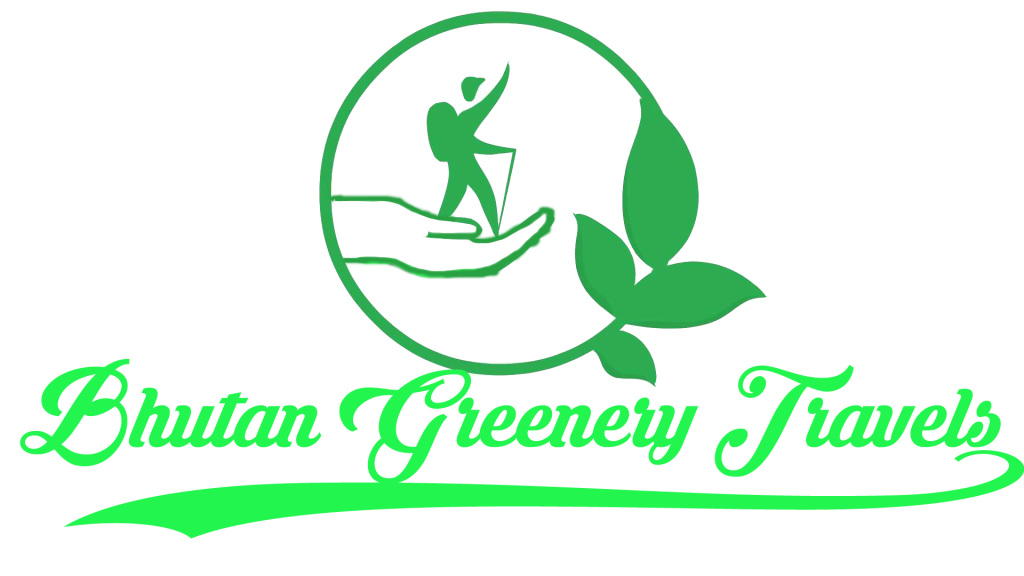 Bhutan Greenery Travels
Address: Mothithang, Thimphu, Bhutan
Contact Number: +975-17621553
eMail ID: bhutangreenerytravel@gmail.com
Bhutan Greenery Travels Address: Mothithang, Thimphu, Bhutan
Contact Number: +975-17621553
eMail ID: bhutangreenerytravel@gmail.com

Business Partner India:
Destinigo
Tel # +91 7874577593/ 8200264582
Address: 685, Kamlesh Park, P-3 Maheshwari Nagar, Arbuda Nagar, Odhav, Ahmedabad-382415.
eMail: destinigo.amd@gmail.com / destinigo.amd@yahoo.com