An extension to the challenging Jomolhari Laya Gasa Trek, the 25 day Snowman Trek I is not an excursion to be taken by weak hearted. The challenges of trekking amplify as you reach the unscaled heights of Himalayan Mountains. But you will be compensated by the magnificent beauty and grandiose of nature at 23,100 feet above sea level. 
Jhomolhari is the third highest peak of Bhutan and Snowman Trek I gives you the opportunity to scale it if you are up for some challenges. It also offers you to trek amidst the pristine landscape and give you a chance to interact with local villagers from close. 
Location: The trek begins at Gunitsawa Village and takes you to some of the remotest areas of Bhutan to end at Maurothang. 
Best Time: October. Approx 
Duration: 25 days
Difficulty Level: Extremely Difficult.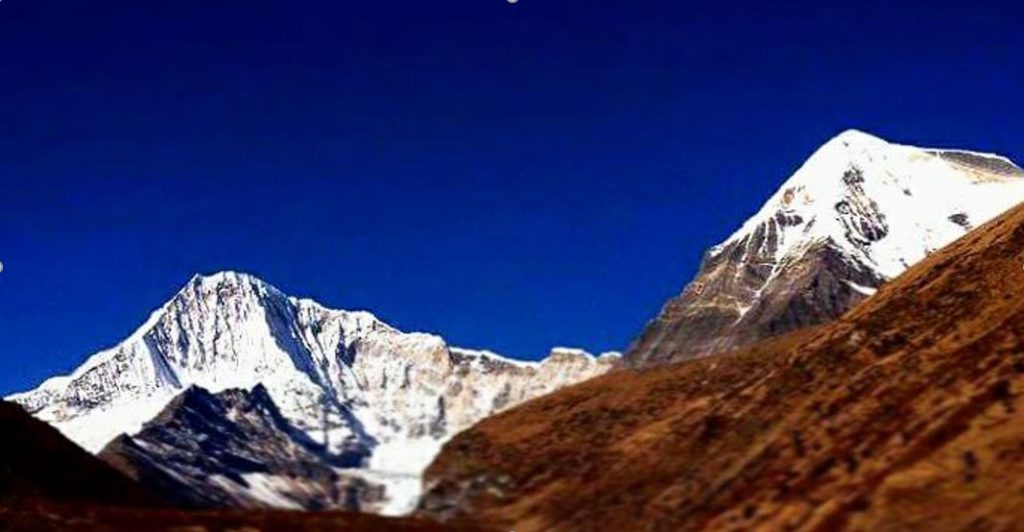 Visit Bhutan Greenery Travels!
You are always welcome to visit Bhutan!
Thank you for visiting our Website!
Bhutan Greenery Travels
Address: Mothithang, Thimphu, Bhutan
Contact Number: +975-17621553
eMail ID: bhutangreenerytravel@gmail.com