Starting from Punakha, Samtengang Winter Trek is a short and considerably simple and easy trek to Wangduephodrang Dzongkhag with average altitude rising not more than 1900 meters. The climate is excellent and due to low altitude preserves warmer climate which is pleasant and soothing. The trekking trail is devoid of uncomfortable steeps and heights making the trail quite smooth for the amateur hikers. 

The trail passes through rhododendron forest which is a delight to see especially in monsoon times. The region also posses dense vegetation with oak and maple trees and also the longest foot bridge of Bhutan. Villages like Sha and Chungsakha also falls on this trail. It is approximately 54 km in length.
Highlights: Sha viilage and lifestyle of Bhutanese people based there. 
Duration: 3 days trekking tour. 
Location: Near Punakha, Bhutan 
Best Season: March – April, October to November. However due to low altitude it can be visited in winter too.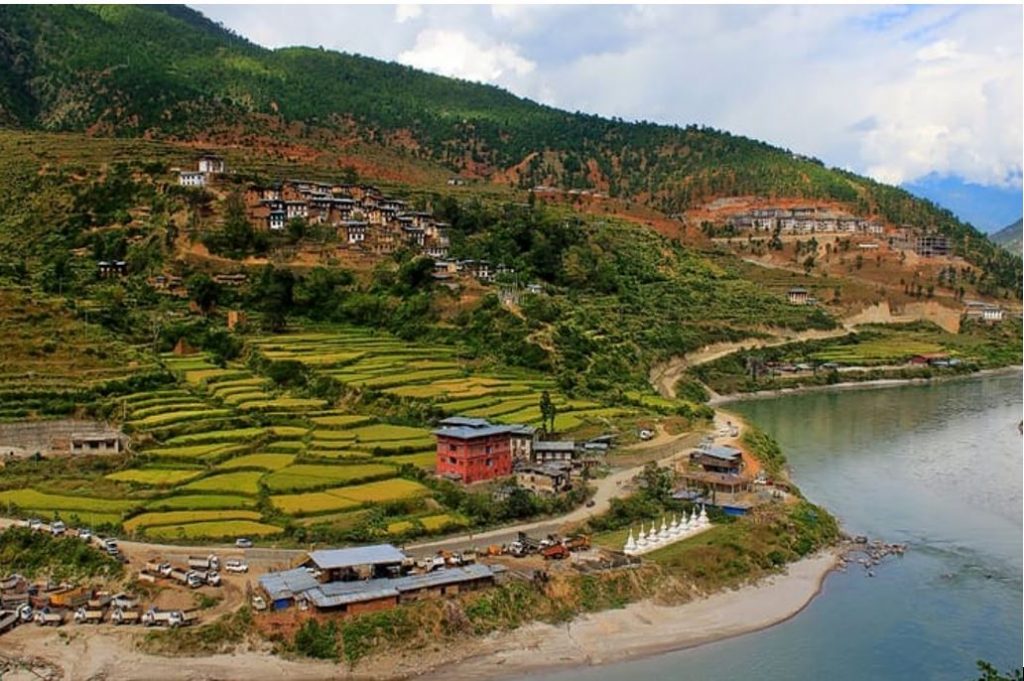 Visit Bhutan Greenery Travels!
You are always welcome to visit Bhutan!
Thank you for visiting our Website!
Bhutan Greenery Travels
Address: Mothithang, Thimphu, Bhutan
Contact Number: +975-17621553
eMail ID: bhutangreenerytravel@gmail.com