Nabji Korphu Trek is a small and enjoyable trek that offers an easy and pleasant excursion to the trekker. The trek offers an opportunity to experience the diverse topography, flora and fauna of Bhutan with surrounding scenic beauty. It also offers plenty of opportunities to spend time in peaceful villages, enjoy the kindness and generosity of villagers, and learn about their traditional culture.

 Nabji and Korphu are such relaxing villages surrounded by lush paddy fields. Partake in the traditional ceremonies and enjoy the traditional dancing and signing of local women while soaking in the beauty of nature. 
Location: This pleasurable trek begins at Riotala village and takes you to Nimshong, Nabji, Korphu, Kubdra, Jangbi and terminates at Tongtongfey. 
Duration: 6 days
Best Time: The best time to take this journey is between October and April.

Difficulty Level: Easy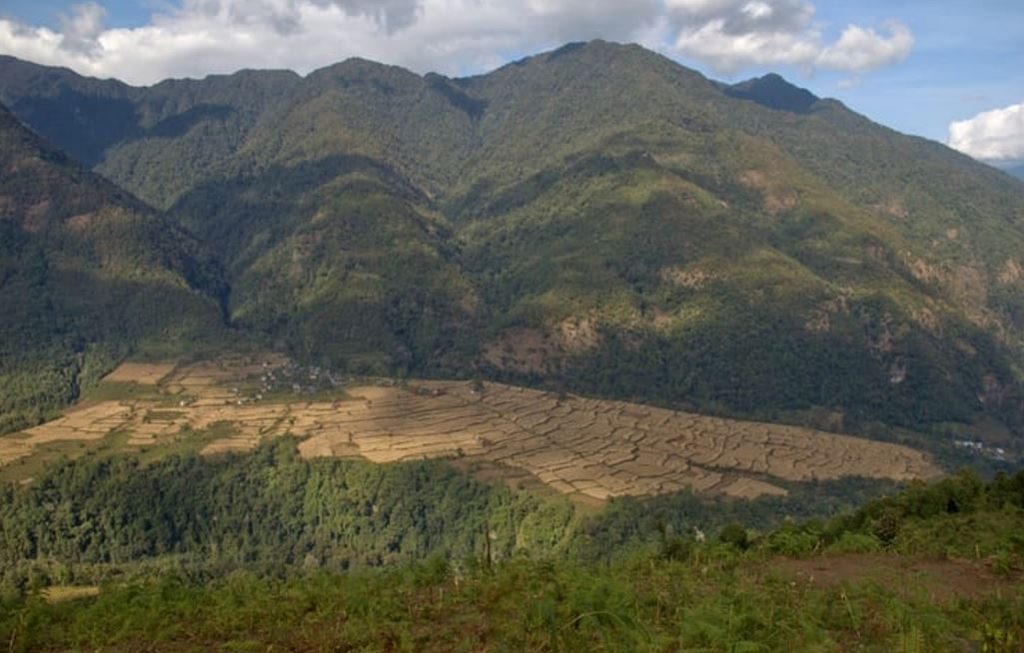 Visit Bhutan Greenery Travels!
You are always welcome to visit Bhutan!
Thank you for visiting our Website!
Bhutan Greenery Travels
Address: Mothithang, Thimphu, Bhutan
Contact Number: +975-17621553
eMail ID: bhutangreenerytravel@gmail.com