Jomolhari Trek is the longer version of the Jomolhari loop trekking route that put up the trekkers against marvelous heights, unfathomable valleys, and challenging trekking routes. It also offers the trekkers to experience the breathtaking view of Himalayan Mountains, flourishing valleys, lush green yak pasturelands, lakes, rivers, dense forests and fruit orchards and the spectacular views of Mountain Jichu Drakey, Tshering Gang and Jho Drakey await you. It provides a superb opportunity to experience Bhutanese village life closely and marvel at the ancient architecture. 
Location: Starting from Paro the trek passes through Sharna Zampa, Thangthangkha, Jangothang, and Linghsi from where the route diverge from Laya Gasa Trek to reach Shodu, Barshong, Dolam Kencho, Doden to reach Thimphu. 
Best Time: The best time is from March to May and September to November. 
Duration: 9 days 
Difficulty Level: Moderately difficult.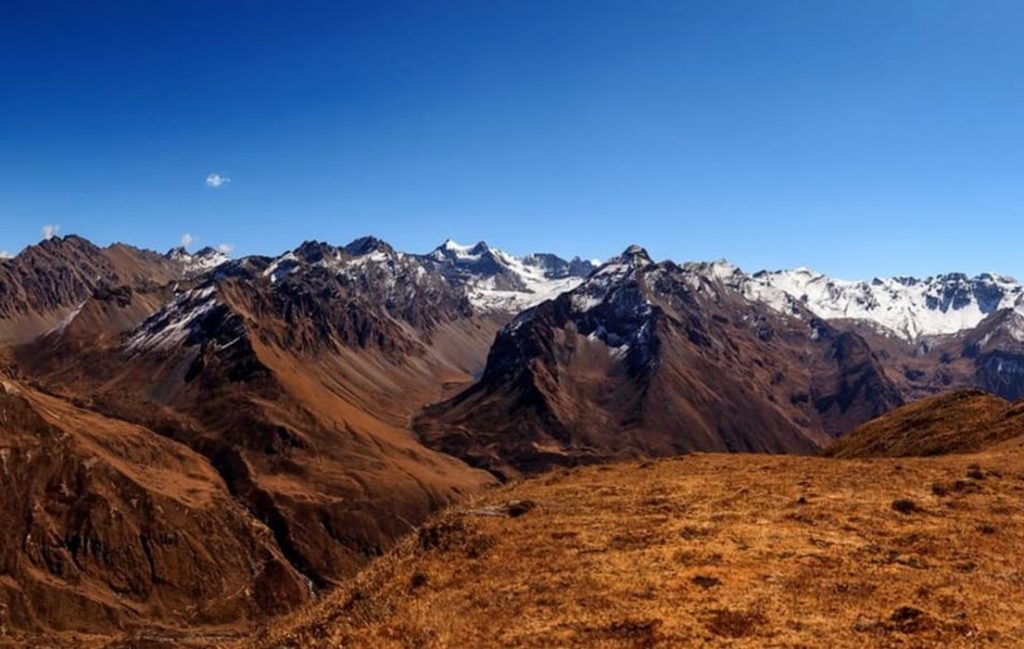 Visit Bhutan Greenery Travels!
You are always welcome to visit Bhutan!
Thank you for visiting our Website!
Bhutan Greenery Travels
Address: Mothithang, Thimphu, Bhutan
Contact Number: +975-17621553
eMail ID: bhutangreenerytravel@gmail.com