One of the most challenging treks in the land of Bhutan is the Dure Hot Spring trek, which is partially cross roads with Snowman trek which is ideally the most difficult trekking track in the whole world. Duer Hot Springs is the destination of this trek which has a breathtaking beauty worth the gruelling challenges on the trail. Ranging from 3000 meters to 4700 meters, the track moves through multiple difficulties, steep heights and low descents.
However after this bone breaking challenging the sight of Duer Hot Springs is indeed a reward. Apart from this on the trail one can see beautiful landscape forested regions with prominent hemlock, maple and juniper trees.
Highlights: Hot Springs 
Duration: 4 days trekking tour.
Best Season: March – April, October to November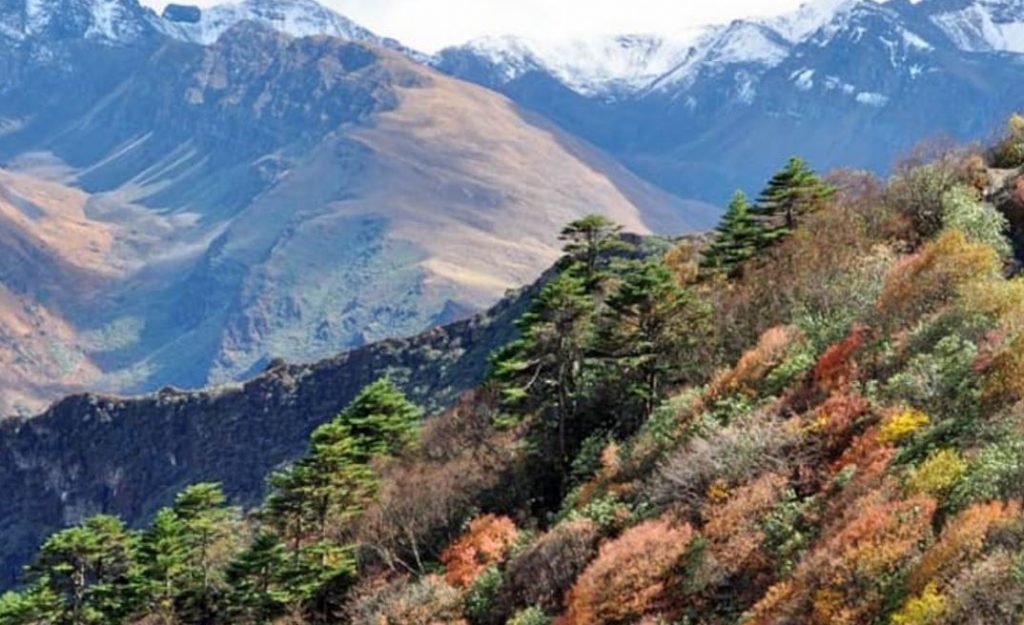 Visit Bhutan Greenery Travels!
You are always welcome to visit Bhutan!
Thank you for visiting our Website!
Bhutan Greenery Travels
Address: Mothithang, Thimphu, Bhutan
Contact Number: +975-17621553
eMail ID: bhutangreenerytravel@gmail.com