Trek amidst the dazzling natural landscape with snowy mountains, lush valleys, dense forests of fir, blue pine and rhododendrons, long stretches of pastureland and clear blue lakes on Druk Path trek in Bhutan. It is a six day trek which lets you spend adventurous time in the lap of the abundant nature. The trek connects the valleys of Paro and Thimpu and offers the glorious view of Mt. Gangkar Puensum, the world's highest unclimbed mountain peak. Experience the unique culture and ancient architecture of Bhutan on your way with visits to sleepy hamlets and ancient monasteries and temples. 
Location: The journey starts from Paro, the historical valley, and ends at Thimphu, the capital city of Bhutan.
Best Time: The best time to take this excursion is between March-June and September-November. 
Duration: 6 days Trek
Difficulty Level: Easy to Moderate.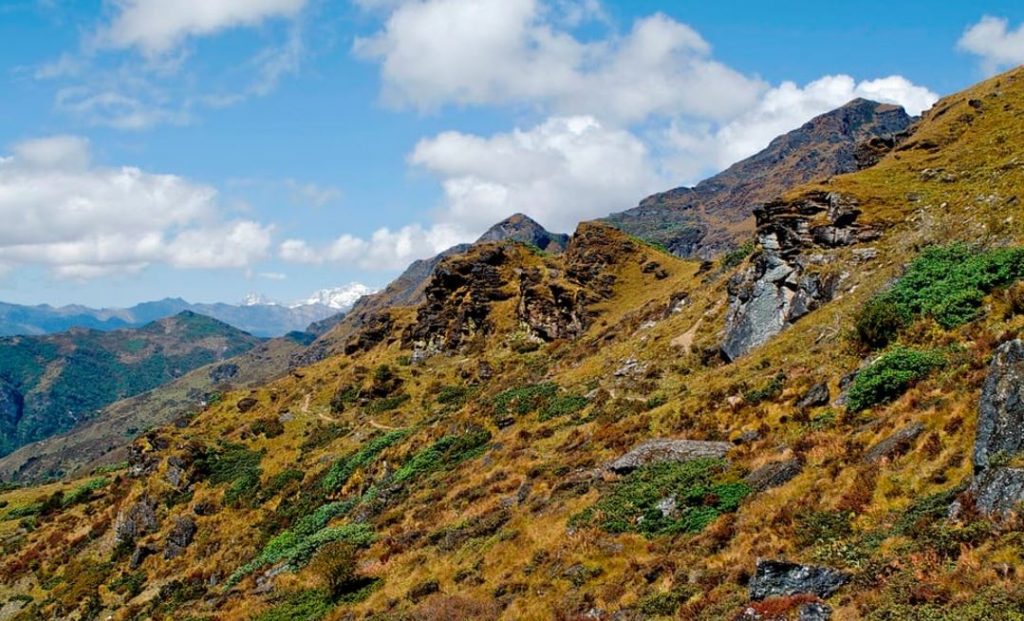 Visit Bhutan Greenery Travels!
You are always welcome to visit Bhutan!
Thank you for visiting our Website!
Bhutan Greenery Travels
Address: Mothithang, Thimphu, Bhutan
Contact Number: +975-17621553
eMail ID: bhutangreenerytravel@gmail.com