To enjoy unspoiled natural beauty and pictorial scenic vista in Bhutan, one of the best options is to set out for the short yet fascinating Bumthang Owl trek. The trek starts from Manchung and travels through Dhur village, Drangela Pass and reaches Tharpaling monastery. On the trekking trail one can enjoy unlimited and undisturbed scenery with dense forests on both sides with blue pine, birch, maple, spruce, juniper, bamboo and famous rhododendron trees. 

One can visualize the exceptional beauty of Mt. Gangkar Puensum, which is ideally the highest unclimbed peak in the world. Avian wildlife is a key attraction of this trek. The trekking trail is filled with an array of fascinating flora and fauna and multiple ancient Buddhist temples. 
Highlights: Old Buddhist temples, Himalayan black bear 
Duration: 3 days trek 
Location: Bumthang, Bhutan 
Best Season: March to May, September to November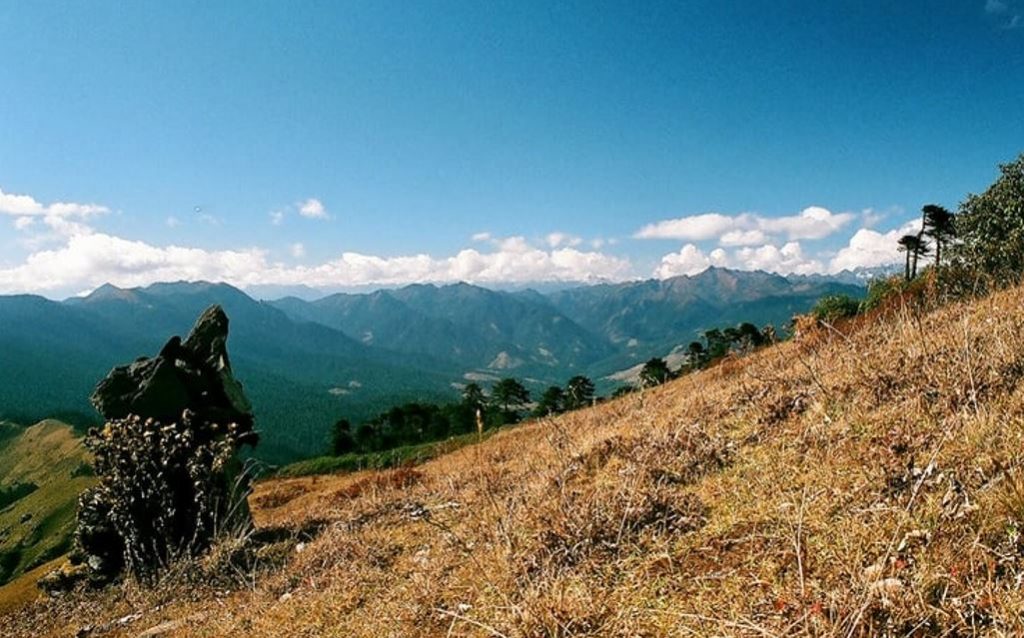 Visit Bhutan Greenery Travels!
You are always welcome to visit Bhutan!
Thank you for visiting our Website!
Bhutan Greenery Travels
Address: Mothithang, Thimphu, Bhutan
Contact Number: +975-17621553
eMail ID: bhutangreenerytravel@gmail.com