A trek through the "cultural heartland "of Bhutan, is always a precious one. This short and simple trek is one of the preferred trekking trails to enjoy the natural beauty of Bhutan with its trout- filled rivers and verdant valleys. Apart from this the trekking trail also provides a fascinating glimpse of some of ancient Buddhist temples and age old monasteries. 

Passing through the countryside of Bumthang, one can enjoy the scenic pleasure of blue pine forest and scrub bamboo along with several small villages displaying their traditional lifestyle. For all those nature lovers this is a splendid trail to visualize the beauty of Thimphu, Paro valleys and Punakha. 
Highlights: old Buddhist temples 
Duration: 3 days trek 
Location: Bumthang, Bhutan 
Best Season: March to May, September to November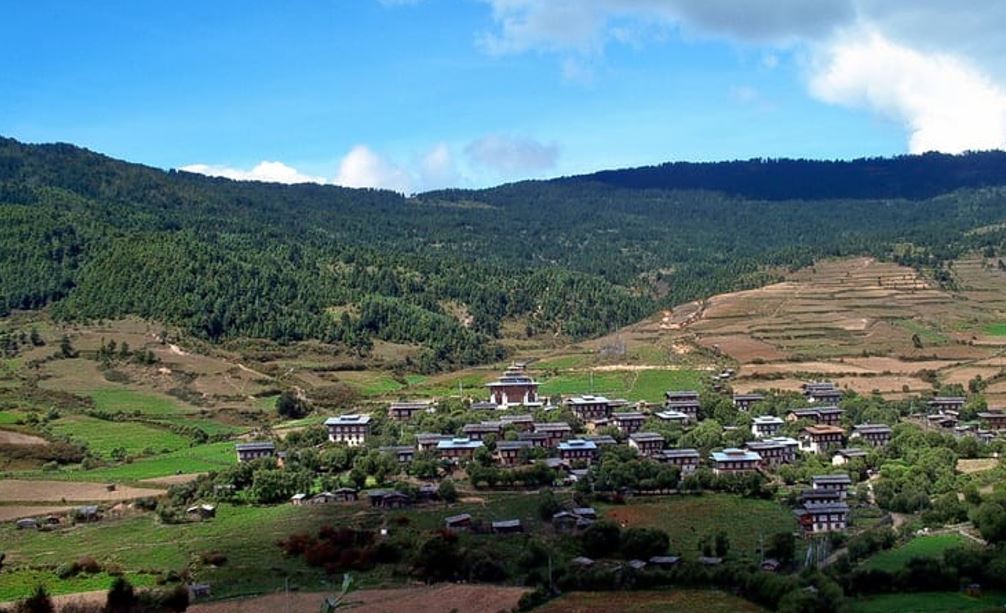 Visit Bhutan Greenery Travels!
You are always welcome to visit Bhutan!
Thank you for visiting our Website!
Bhutan Greenery Travels
Address: Mothithang, Thimphu, Bhutan
Contact Number: +975-17621553
eMail ID: bhutangreenerytravel@gmail.com